R

eception-less

P

hone

M

anager (RPM)
R

eception-less

P

hone

M

anager (RPM)
Never Answer Another Call…
…But Actually Solve Your Caller's Needs!
Never Answer Another Call…
…But Still Satisfy Every Caller!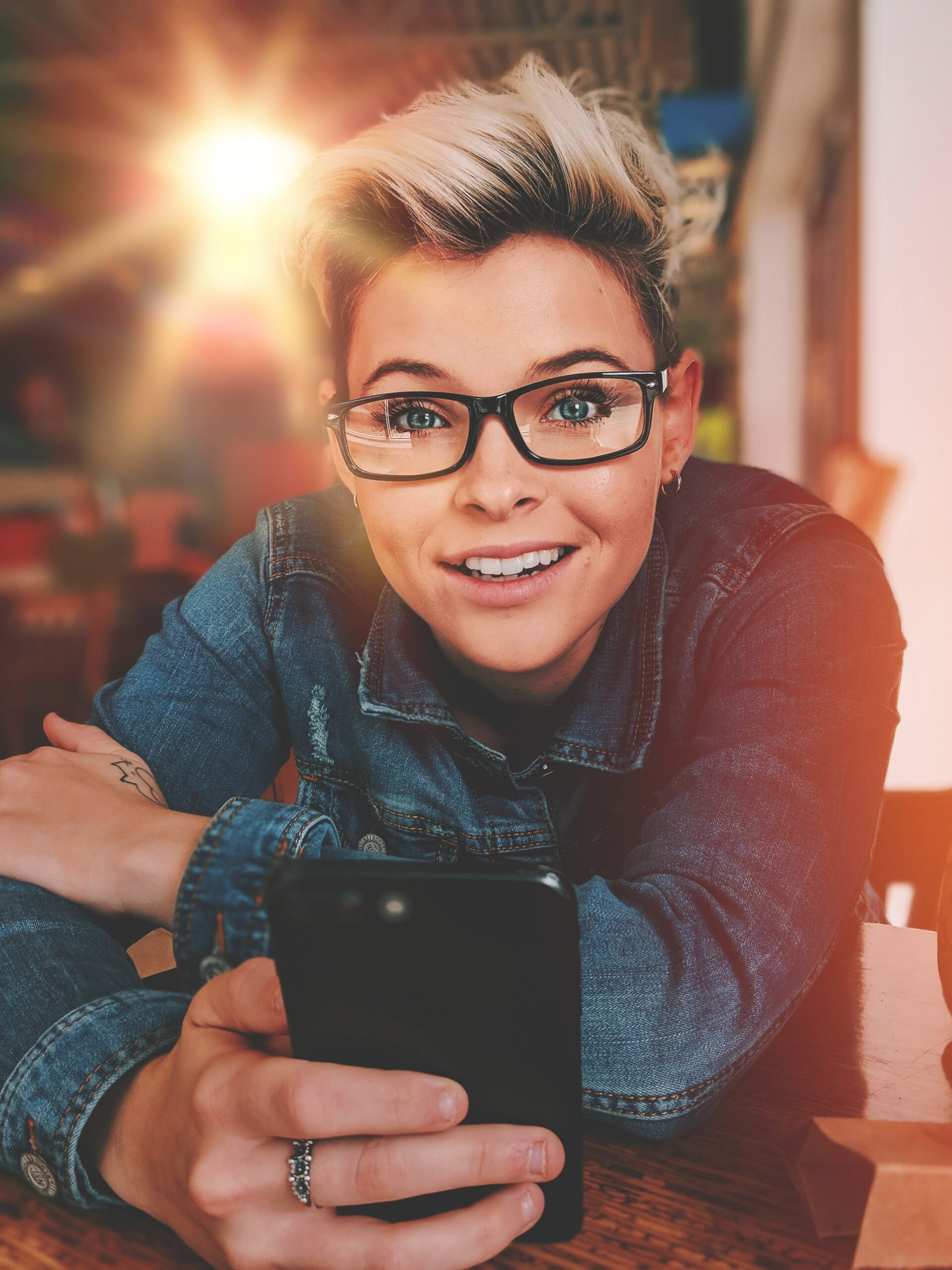 The Affordable Solution to Phone Management
With mobilefYre RPM you can:
Eliminate Unanswered Calls

Automatically respond to phone calls with text messages

Automatically accept online orders

Announce specials and promotions

Eliminate expensive call centers

Decrease staff interuptions
The Cost of Not Answering the Phone
Inbound calls are often the most valuable leads your business will receive. Missed calls are not only wasted sales opportunities, they also drive business to your competitors. In fact, 84% of callers say they would cease doing business with a company after a bad call experience.
-DialogTech 7.30.20
How it Works
When a Customer Calls, They Are Met With a Voice Prompt Asking if They Need:
To Place an Order – Press 1

Customer receives a text message with a link to your preferred ordering system, to your reservation system, or anywhere else you'd like to direct them!

Hours and Directions – Press 2
Voice your hours and location or text a link to your website or Google map.

To get a $3 off coupon – Press 3

Caller subscribes to your Text Club in order to receive a digital coupon. Customer is also now subscribed to receive future marketing texts!

To Speak with Staff or Leave a Message – Press 4

RPM will ring live or direct to voicemail. It will notify you via email or text in real time when you get a new voicemail. Log into the RPM system to manage your voicemail inbox and even call your customers back with the click of a button!
(Typical configuration)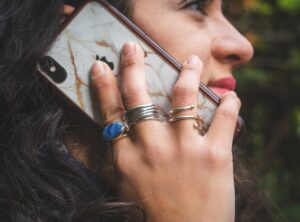 YOUR PHONE SYSTEM NEEDS TO DO MORE THAN JUST ANSWER THE PHONE…
…IT NEEDS TO DRIVE NEW SALES
Reach Callers Directly via Text Blast (SMS or MMS)

Send Automated Texts Based on Buying Behavior (Marketing While You Sleep)

Increase Reviews & Star Ratings

Drive Sales on Demand Whenever Business is Slow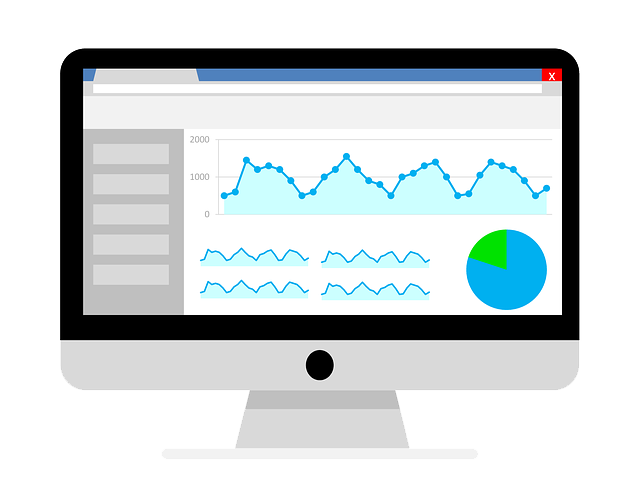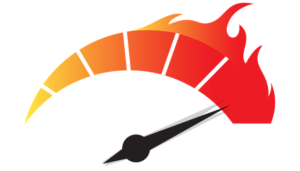 RPM Starter Package: $349
1000 Calls per month (Includes inbound & 1-Click Call Back)

2000 Marketing Texts per month (Text Blasts & Automated)
         (Over 2000 = .10/text)

Enrollment & Loyalty Tablet (Optional)




*Based on 1000 calls per month
60 Day Unconditional Guarantee